Our Process
Creating A Memorable Experience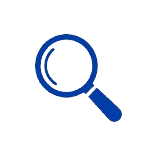 PREQUALIFICATION
Reach out to your local PRMG Loan Officer to discuss your options and start a prequalification TODAY!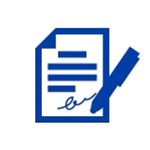 PROCESSING AND UNDERWRITING
PRMG has some of the best Processor's and Underwriter's in the industry. Everyone is dedicated to quick turnarounds to accelerate the process.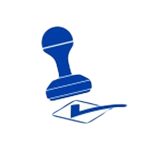 FINAL APPROVAL
Congratulations, you are almost there! Once final approval has been received, you're on your way to finalizing the closing documents.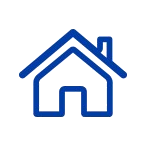 FIND A HOME
Start using the apps provided by your Loan Officer to start viewing potential homes.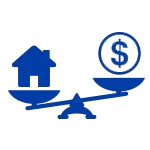 APPRAISAL
Next, there will be a written estimate prepared for the value of the property. This is needed in order to approve your home loan.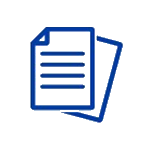 CLOSING DOCUMENTS
This is the last step in the mortgage process. Have your pen ready to sign your closing documents.
MOVE IN DAY!
It is official, you are now a homeowner! If there are any questions or concerns you have along the way, your local PRMG Loan Officer is always a phone call away!