Home Equity Conversion Mortgage
A Home Equity Conversion Mortgage (HECM), also referred to as a Reverse Mortgage, is a type of home equity loan that allows you to convert a portion of your home's value into Tax-Free cash while you retain homeownership. Reverse mortgages work much like traditional mortgages, only in reverse. Rather than making a payment to your lender each month, the lender pays you.
There are many things that both your parents and your family should understand before deciding if a Home Equity Conversion Mortgage (HECM) is the best decision for everyone.
Sometimes the word "HECM" or "Reverse Mortgage" can be scary to people. Therefore, it is our goal to educate, inform, and answer any and all questions you may have. By doing so, we'll make sure that your parents not only understand what will happen in the event that they pass away unexpectedly, but they'll be able to see what their options are, what a HECM would look like in their lives specifically, and are agreeable with the loan terms provided, all before making a decision!
An educated discussion in terms of how HECM might benefit your parents is an important part of the process.
If you find yourself with additional questions regarding what your family should know about the HECM product, please contact us by submitting the form below, and we will be sure to send you more information on PRMG's HECM product.
HOW MUCH MONEY CAN MY PARENTS EXPECT TO RECEIVE?
The amount of equity available with a HKM is based on the age of the youngest borrower, the interest rate, lending limit and the property's value. How much of that equity that is available as cash to your parents will depend on their unique situation, Contact a PRMG HECM specialist today to go over your parent's unique situation and get important information to help your family make an educated decision on if a HECM is right for you.
WHAT HAPPENS WHEN MY PARENTS PASS?
Reverse mortgages become due once both borrower(s) are no longer living in the home. If your parents leave their house to you as an inheritance, you'll have multiple options available to you in terms of how the loan will be paid back, and choosing an option that is in line with your plans for the house at that time.
In most cases, a borrower's estate allows the home to be sold in order to repay the lender. In some cases, the family chooses to pay off the loan in order to prevent selling the house. What's important to know is that you have the flexibility and time to make a decision as you see fit!
A VARIETY OF HECM OPTIONS
Unlike conventional home equity loans, most reverse mortgages do not require any repayment of principal, interest, or servicing fees for as long as you live in your home and keep your Property Taxes and Homeowners Insurance current. If you are age 62 or older and are "house rich, cash-poor", a reverse mortgage may be an option to help increase your income. At PRMG, we offer the following HECM options:
Must Be 62 Years of Age or Older
Purchase a New Home by Combining a Reverse Mortgage with a Down Payment
Eligible for Owner Occupied Only
ARM and Fixed Rates Available
Must Be 62 Years of Age or Older
Retain All Benefits of Previous Reverse Mortgage
Access Additional Equity Gained through Appreciation to Consolidate Debts, Establish a Line of Credit, or Pull Out Cash
ARM and Fixed Rates Available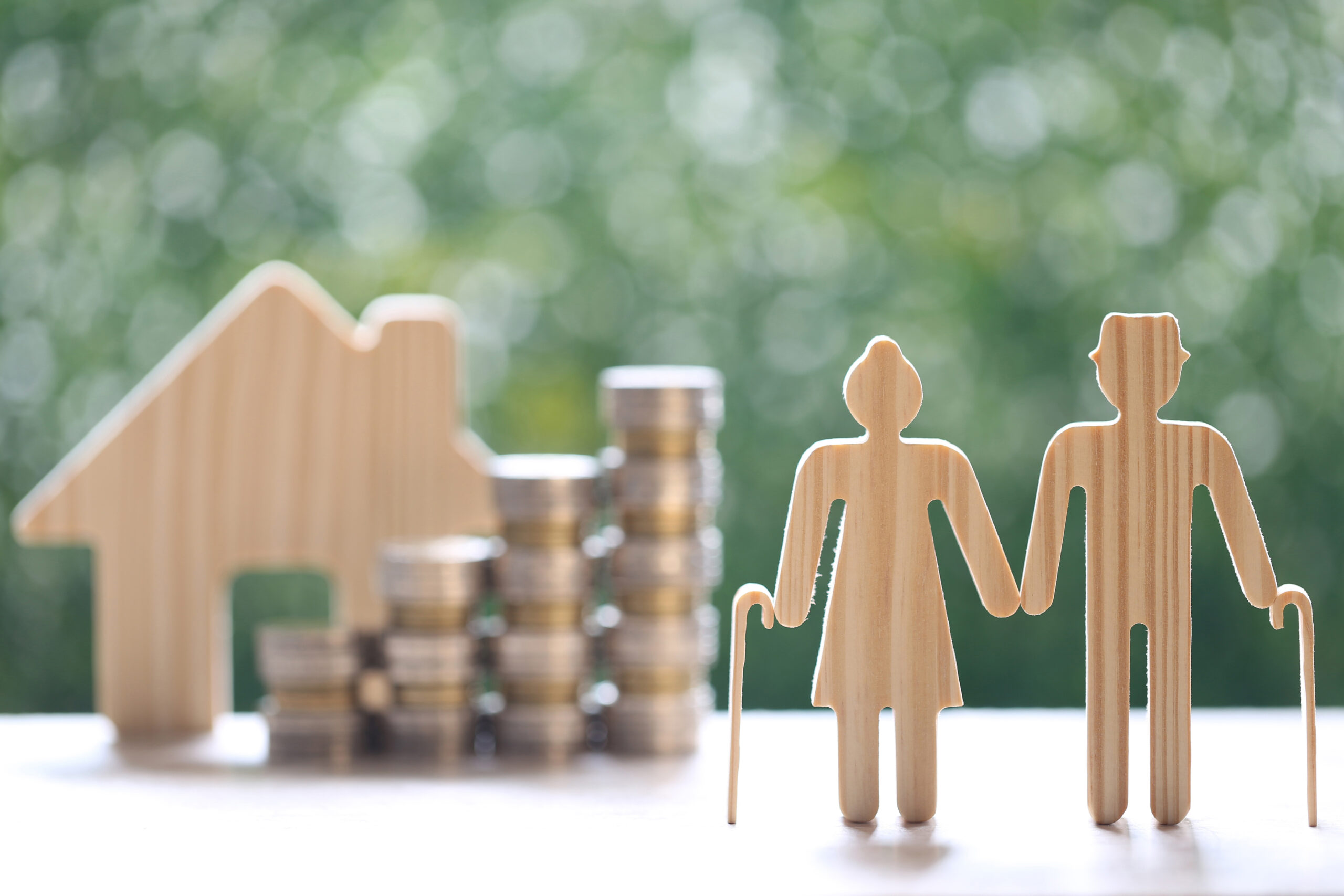 Must Be 62 Years of Age or Older
Reduce Current Monthly Loan Payments
Access Additional Equity Gained through Appreciation to Consolidate Debts, Establish a Line of Credit, or Pull Out Cash
ARM and Fixed Rates Available
*Note: Some Restrictions May Apply
With the recent HECM changes, we had to ask ourselves: will this boost the product's legitimacy in the public eye? More importantly, what does this mean for the industry as a whole? For PRMG, we couldn't have picked a better time to get into this space.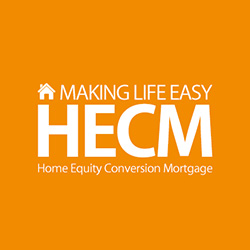 There's a generation among us living on a financial silent edge – those so monetarily strapped, that most months are spent in the dreadful negative. Our cherished old-timers. The ones who'd proudly reminisce the era from which they've arrived. The rightful boasters to a better time.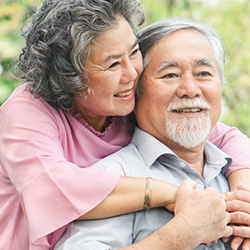 When it comes to Reverse Mortgage, the offerings of old have evolved toward what's provided anew via the Home Equity Conversion Mortgage—also known as HECM. Rare is the case to have perfected, a model that's been fully structured and operating out of in its initial phases. The Reverse program underwent careful sowing to see realized a fully grown, working fruition.