For 20 years strong, PRMG has been serving our wholesale brokers and correspondent partners. Built by Originators for Originators™. we believe it is our duty to educate, train and support our Third-Party Originators and those that they serve, especially in a time of uncertainty and an ever-changing marketplace.
While honoring our legacy, we also embrace the idea that ʻprogress is not possible without change' and in the spirit of adapting to change, PRMG has created a "Path to Pivot" to more consumer-facing activities and modern-lending technology. Our future commitment is to explore new frontiers of MarTech in order to provide an ever-improving path for Originators to evolve with the market and continue to deliver best in class service!
Thanks you for your interest in becoming an approved TPO with PRMG!
Our Progressively Better Technology, Product, Pricing and Service, to name a few, will assist you in mastering the Art of Lending. Click here to start your approval process.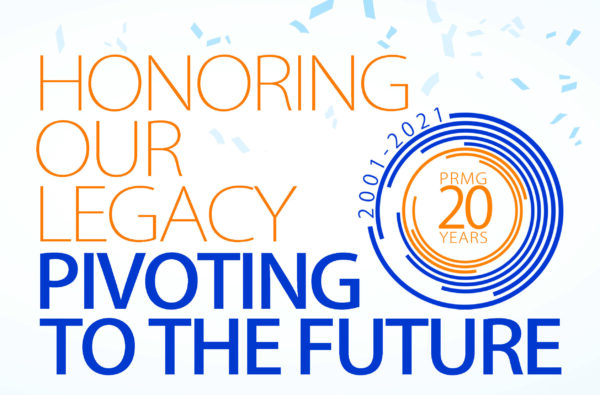 Explore our full product menu and experience a unique investor that has the customer service to tailor it's business model to best fit yours. We are committed to your success. Get approved and experience a team of mortgage professionals who are here to offer you exceptional service.
Lock and Submit Loans Now! Brokers can now submit a new loan file while in the process of finalizing their broker approval package with PRMG. That's right! If you have a loan to submit but are not yet approved with PRMG, we will give your loan a head start by issuing a conditional approval while working on your full broker package. This Fast Pass Approval puts your loan immediately in process and helps avoids unnecessary delays!