Good Things Come in Threes! PRMG's TOP 3 Women Originators!
May 31st, 2023, BY PRMG MARKETING
PRMG Women are making waves in the mortgage industry. Congratulations are in order for,
Samantha Zumwalt, Corissa Dailey,
and
Pamela Stephens
as they are named amongst some of the best women originators in
Scotsman Guide's
fifth edition of the
Top Women Originators report!
These women at PRMG have stayed on top of their game despite the current climate of the mortgage industry.
This year's Scotsman Guide compiles the Top Women Originators report, which recognizes the most successful residential mortgage originators based on their funded volume in 2022. This report highlights a significant increase in the number of women honored, with 762 outstanding professionals named, collectively achieving an impressive total of $52.3 billion. As compared to the prior year rankings, which featured 635 women with a combined volume of $43.8 billion. This year's growth in female representation and success within the industry is commendable.
In recognition of the extraordinary contributions made by women in the mortgage sector, Scotsman Guide has expanded its annual publication to showcase not only the top 300 women originators but also those who have funded a significant number of mortgages. This inclusion emphasizes the dedication and hard work of all individuals involved in making the dream of homeownership a reality.
Samantha, Corissa, and Pamela are distinguished women originators who stand out amongst their partners and peers at PRMG with their exemplary work ethic.
"Being recognized as top women originators is a testament to the dedication and passion we bring to our work. We are honored to be part of this prestigious list and grateful for the opportunities to serve our clients," said Samantha, Corissa, and Pamela collectively.
To see the extended online list of Scotsman Guides Women Originators for 2023 click here.
WE'RE ALL IN!
PRMG'S TOP 3 WOMEN ORIGINATORS!
SAMANTHA ZUMWALT
TOP WOMEN ORIGINATOR
CORISSA DAILEY
TOP WOMEN ORIGINATOR
PAMELA STEPHENS
TOP WOMEN ORIGINATOR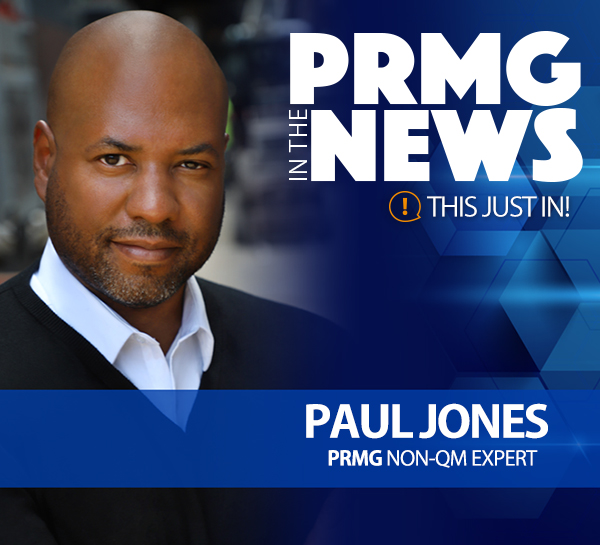 PRMG's Paul Jones featured in Inside Nonconforming Markets Article! May 12th, 2023, BY PRMG MARKETINGPaul Jones"We're just kind of opening the door to an underserved population where we see there is sometimes just a lack of opportunity" – Paul JonesDirector of Non-QM...
read more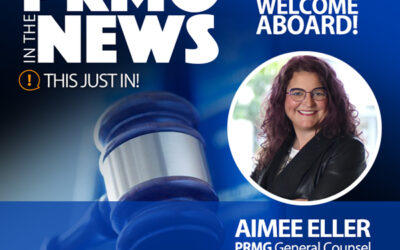 PRMG Welcomes Aimee Eller, as the new General Counsel! May 3rd, 2023, BY PRMG MARKETINGAimee Eller"Working with such a dynamic organization is truly exciting and I am eager to make a positive impact in this position. It is truly a pleasure to be part of the PRMG...
read more
PRMG Hires Ellen Skaggs as New HECM Divisional Manager to Help Seniors Benefit from Reverse Mortgages May 1st, 2023, BY PRMG MARKETINGEllen Skaggs"I am a firm believer in excellent customer service and competitive pricing. Today, I focus on helping seniors fund their...
read more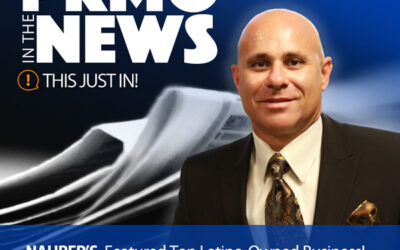 Paul Rozo, PRMG CEO, Featured as NAHREP'S Top Latino-Owned Business! April 27th, 2023, BY PRMG MARKETINGPaul Rozo"I speak for my entire PRMG family when I say how humbled and blessed we feel to have our organization recognized in NAHREP's Top Latino Owned Business...
read more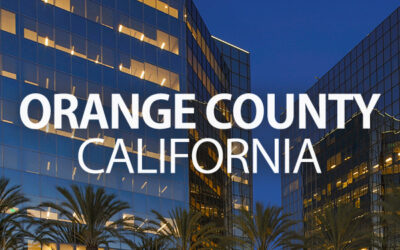 PRMG Opens a new REtail branch in ORange County, Ca! April 25, 2023, BY PRMG MARKETINGJohnny RojasCalifornia-based mortgage lender, Paramount Residential Mortgage Group, Inc. (PRMG), continues expanding their West Coast regional footprint by opening their newest...
read more
13 PRMG ORIGINATORS ARE RECOGNIZED FOR A THIRD TIME IN A ROW IN THE SCOTSMAN GUIDES 14TH ANNUAL TOP ORIGINATORS! April 18, 2023, BY PRMG MARKETING13 PRMG loan officers made the cut in the 14th annual Scotsman Guide's Top Originator rankings. These originators at PRMG...
read more
PRMG HIRES Jeff Watson to Manage Two of PRMG's newest Retail Satellite Branches on the West Coast! April 4th, 2023, BY PRMG MARKETINGJeff Watson"Our commitment to doing business the "right and best" way has earned us the trust and loyalty of clients throughout the...
read more