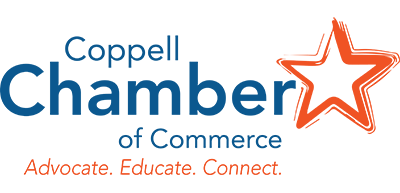 EMPLOYEE HOME LOAN & CHARITY BENEFIT PROGRAM
This charity program provides you with below market home loan financing as well as the ability to donate to a trusted charity of your choice; vetted by Charity Navigator – the nationally trusted resource for all charitable giving. As part of this employee program, you will receive the following complimentary benefits.
Lower than Market Interest Rates Available!
Low to No Closing Costs Available!*
$500 Donation in Your Name to the Chamber Foundation-Benefiting the Student Scholarship Program.
Search Homes for Sale!
*NOTE: Closing costs are covered in part from Lender credit and participating Real Estate Broker.
THIS VALUABLE BENEFIT IS BROUGHT TO YOUR EMPLOYER AND