PRMG CARES
Non-Profit Foundation
PRMG Cares is a 501(C)3 Non-profit foundation designed to help give back to communities and special charities in need across the country.
PRMG first opened its doors September 1, 2001, and, followed closely by the events of September 11th, PRMG has embraced and fostered a spirit of courage and a tradition of giving back. The Wounded Warrior Project service organization offers a variety of programs, service and events for wounded veterans of the military actions following the events of September 11, 2001.
Over the past year, we've had several PRMG employees endure unimaginable life-threatening illnesses resulting in health crisis and family hardship. The tremendous courage and fortitude these individuals demonstrated while facing these crises left a powerful and lasting emotional impression on our entire PRMG Family. It became apparent that not only was it the right time, but imperative that PRMG Cares now turn its focus on promoting the well-being of our own PRMG Family. We believe that by providing the necessary support and aid, we not only can help bring comfort to many of our own employees but help them manage through some of these most difficult crisis, ensuring that their futures remain bright. Please join us in our effort to support Giving Back to the PRMG Family!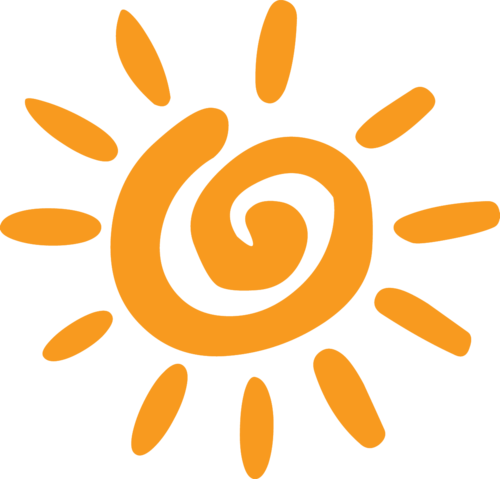 DESIGNED TO HELP GIVE BACK TO COMMUNITIES AND SPECIAL CHARITIES IN NEED ACROSS THE NATION.
Join us in supporting PRMG Cares, an organization dedicated to making a positive impact in the communities it serves. Your donation can help fund critical programs, provide necessary resources, and offer a helping hand to those who need it most. With your generosity, we can make a lasting impact on the communities and individuals that PRMG Cares serves. Help us make a difference today.