We know the marketplace is filled with a plethora of competitors wanting the broker business. At PRMG, we thrive to always be progressively BETTER.
Providing you with the latest tools and technology is our priority. We know that being able to set yourself apart from the competition in all aspect is the ultimate key to your success. In turn, your success determines our success.
CD Prior to CTC
Docless Loan Process
Instant M.I. with No Overlays
No Skinny Packages
Expansive Portfolio

Direct Issuer to Ginnie Mae

Down Payment Assistance Programs

Licensed Seller/ Servicer of Fannie Mae
Around the Clock Support
Complete TPO Team to Assist
Fulfillment Centers nationwide
Same-Day Registration and Setup
PRMG Sends the Borrower Back to You on a Purchase or Refinance
Ultimate Design Studio Platform
Advertising Kits for All Products and Audiences
Customization and Co Branding Made Easy
Social Sharing, Email Marketing and Print
Ready Collateral Mae
New Product Courses
Regular Monthly Training
Skill Enhancement Courses
Technology Training
Driven by initiative to not only seek constant change, but to continuously enhance efficiencies, PRMG is devoted to being progressively better in all that we do!
We have a team of correspondent mortgage professionals waiting to help you succeed in this ever-changing industry. Explore our full product menu and experience a lender that provides unique customer service, allowing us to tailor our business model to best fit yours.
TPO PORTAL
New Exclusive Loan Origination Software (LOS) designed with blazing speed and many time saving features for a complete, cohesive digital mortgage experience.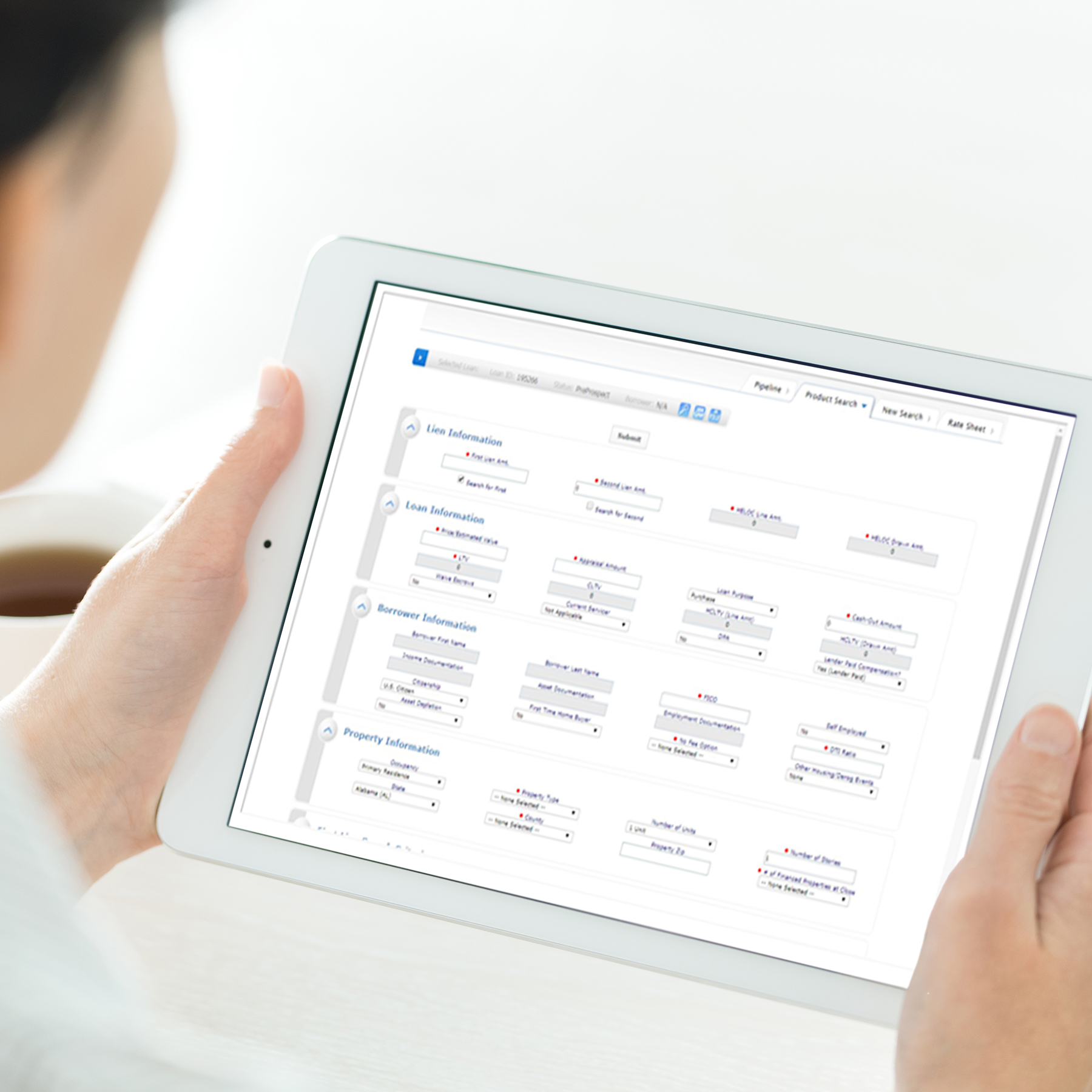 QUICK PRICER
Unique time saving feature to quickly and accurately price a loan scenario without having to go through the trouble of creating a loan in the TPO Portal.